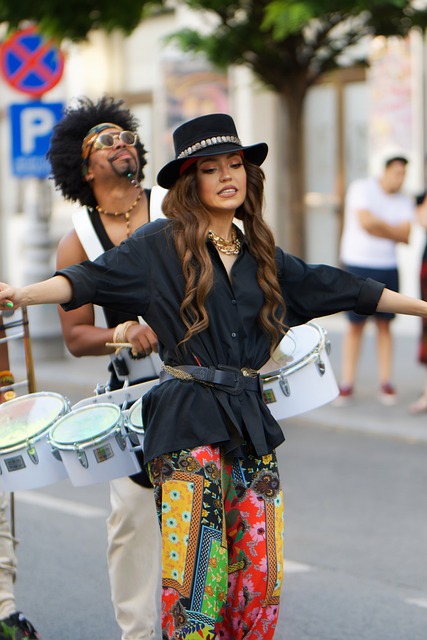 Throughout the 20th century rock was one of the most popular genres. Its origins can be traced to the rock and roll tunes of the 1940s. During the 60s a range of unique rock styles were formed. These tended to be based around the sound of an electric guitar.
Artists who managed to attain a high level of fame were typically referred to as rock stars. A good example of this is Jimi Hendrix, who wowed audiences around the world with his guitar playing skills. A large number of these stars were vocalists who became known for their on-stage antics.
A standard rock band would usually contain a vocalist, guitarist, drummer and bassist. Other elements may have been added depending on the sub-genre. Prog rock was popularised in the 1970s. It emphasised the use of synthesisers.
The looks of bands also affected the type of rock they played. Glam rock artists were known for their costumes as much as their music. As the decades progressed the nature of rock changed. It has been incorporated into a range of other types of music. The emergence of punk and grunge can be seen as important moments in the history of the genre.